Choose what's right for you
Our Plans For Your Business
YEP's Commercial Team is here to help! Call us at 855.363.7736 or request a quote today!
Frequently Asked Questions
Here you will find basic information about electricity service in New Jersey and with YEP Energy..more
Our Plans For Your Home
YEP Energy offers highly competitive pricing for residential customers. Sign Up Today!
Current Customers
YEP Energy wants to bring you the best possible customer care available..more
Why Partner with YEP Energy? Really, It's Simple.
The ease of this opportunity begins with you. This is a you driven program. Work when you want. Work where you want. Your earning potential is only limited by your aspirations.
No investment required other than time. Inventory, customer service, and account management tools are all provided by YEP Energy free of cost. You utilize our marketing expertise and our materials to grow your income. View More
You scratch my back, I'll scratch yours!
You already know how YEP Energy can help you lock in a great rate. Did you also know that you can help yourself by helping others?
Here's a secret – there's no limit to how many friends you can sign up. The more you help your friends, the lower your bill will be!View More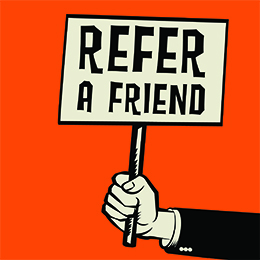 YEP Energy Celebrity Customers and Spokesmen